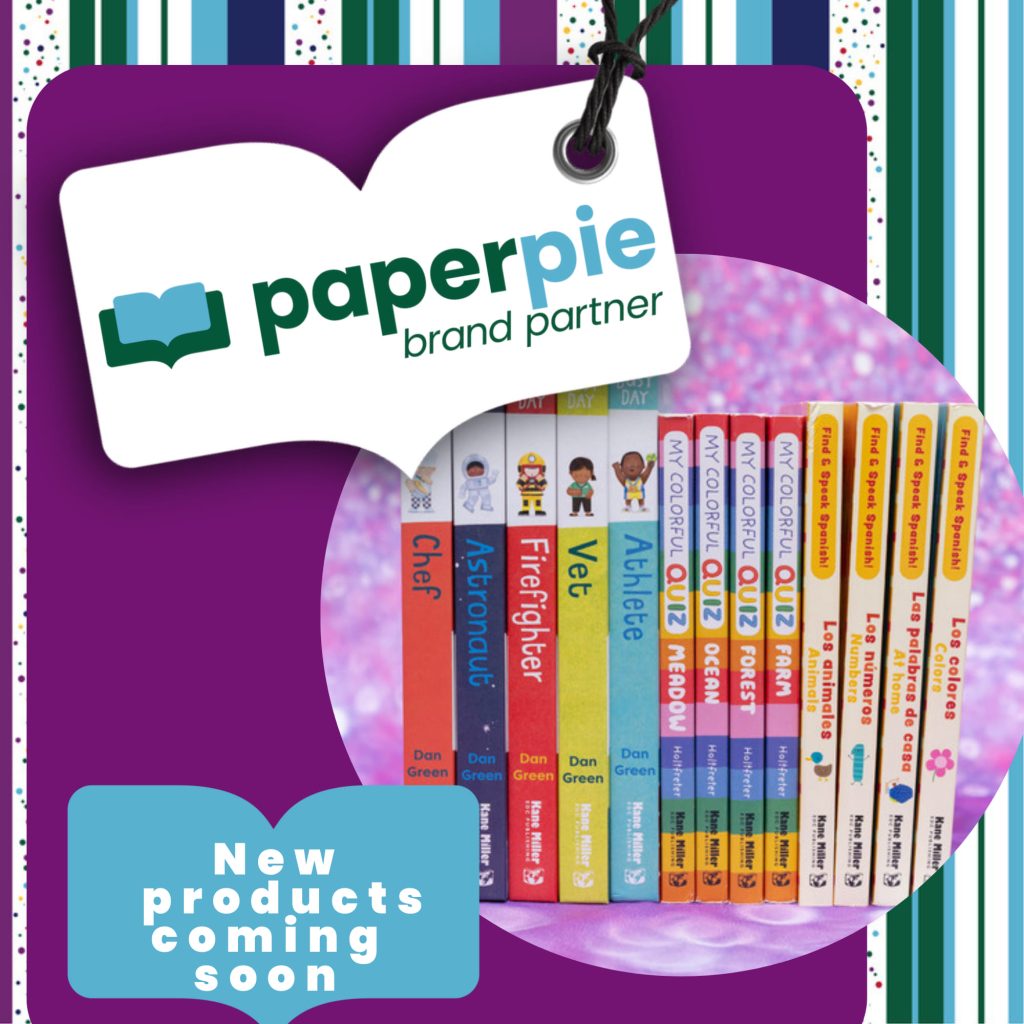 Good morning, friends! Today is a BIG day!
NEW TITLES will be released. YAY!!! 🎉🎉🎉
In addition to NEW TITLES, there will also be changes to the website to reflect our new branding.
To make all of that happen, our team will be taking the site down at 6am CT today (January 3, 2023).
This transition should take several hours with a plan to rollout the updates at Noon CT.
I am SO excited and hope you are too! As always, I'll continue to share updates as I have them.
Happy Reading!!
💚💙💜