Tag Archives: History Uncovered The U.S.A.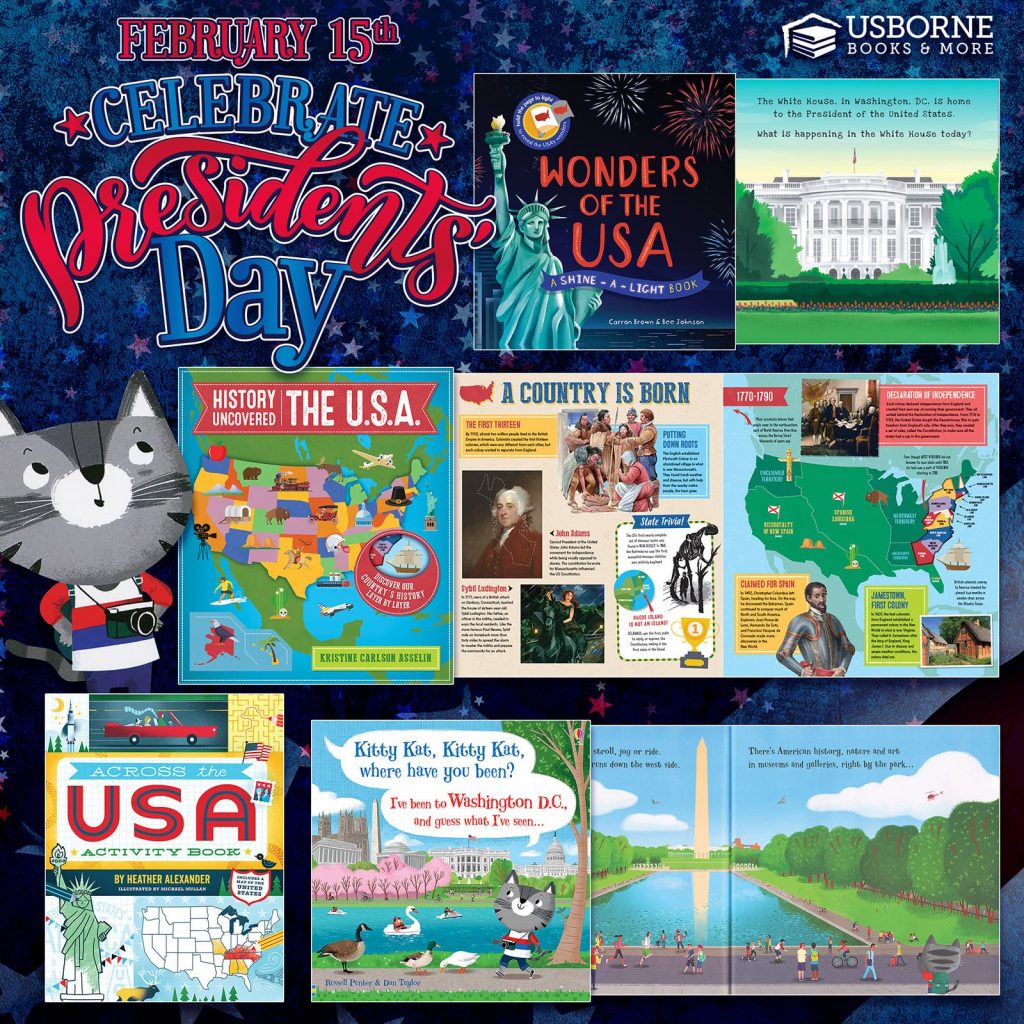 Happy Presidents' Day!   🇺🇸
History Uncovered: The U.S.A ~
Get Your Copy Here: http://www.FarmyardBook.com/p/8172/history-uncovered-the-usa
This stylish atlas features key moments of American history in an innovative format, with each die-cut spread building on the last as more states are added to the union, culminating in a modern-day map of America. From the 1700s through today — one layer at a time — it's filled with dates, facts, and historical figures.
Ages: 7-11 years
Size: 10 x 11
Pages: 16pp
Series: Kane Miller Nonfiction
Author: Kristine Carlson Asselin, Ill. by Kristine Carlson Asselin
Price: $24.99 (Board)
Find all of our great children's book titles at http://www.FarmyardBook.com