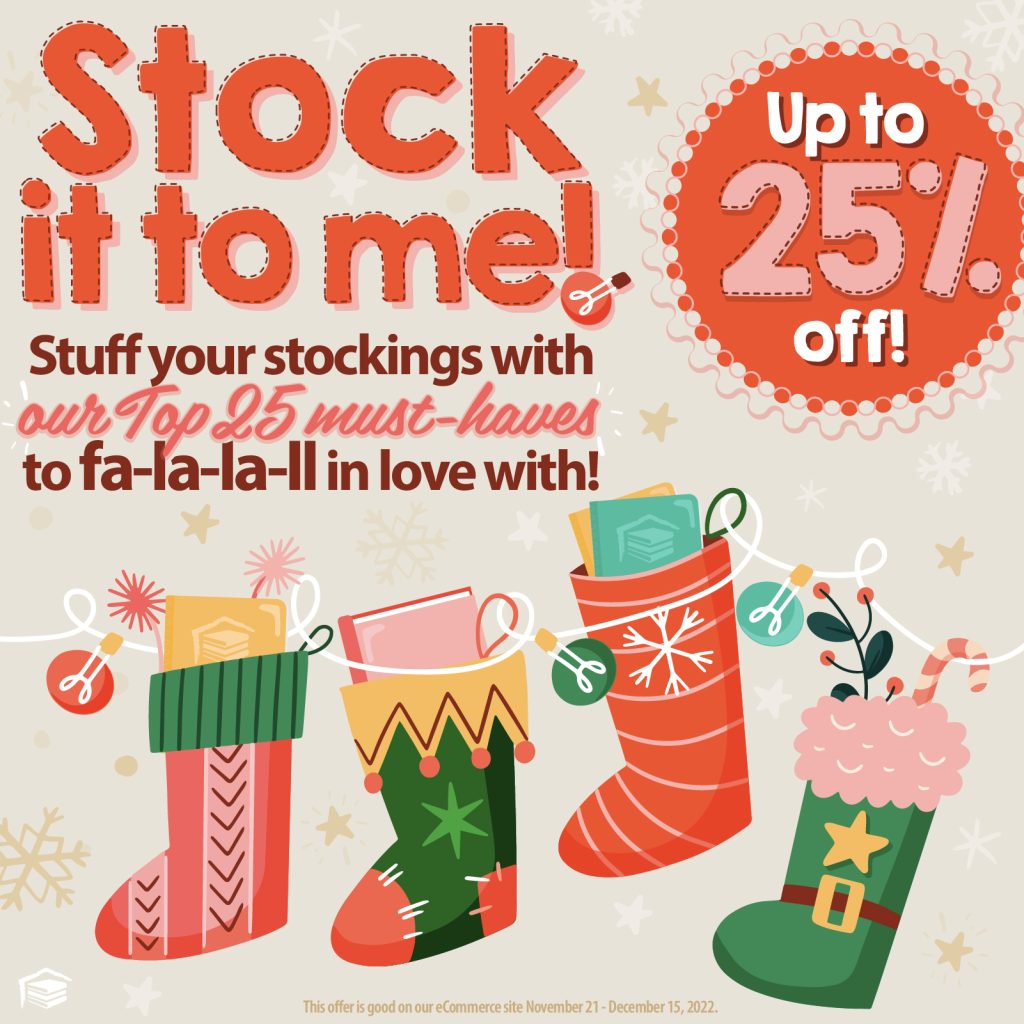 Stocking Stuffers Special
Get ready for a second helping of seasonal offers with our "Stock It To Me" sale with 25 unique stocking stuffer ideas, each for 25% off! We've curated a list of must-have, stocking-sized books and games that you will love!
Available November 21, 2022, through December 15, 2022, at 11:59 pm CT.
❤️💚 Stocking Stuffers ~ https://www.ShopChildrensBooks.com/c/226