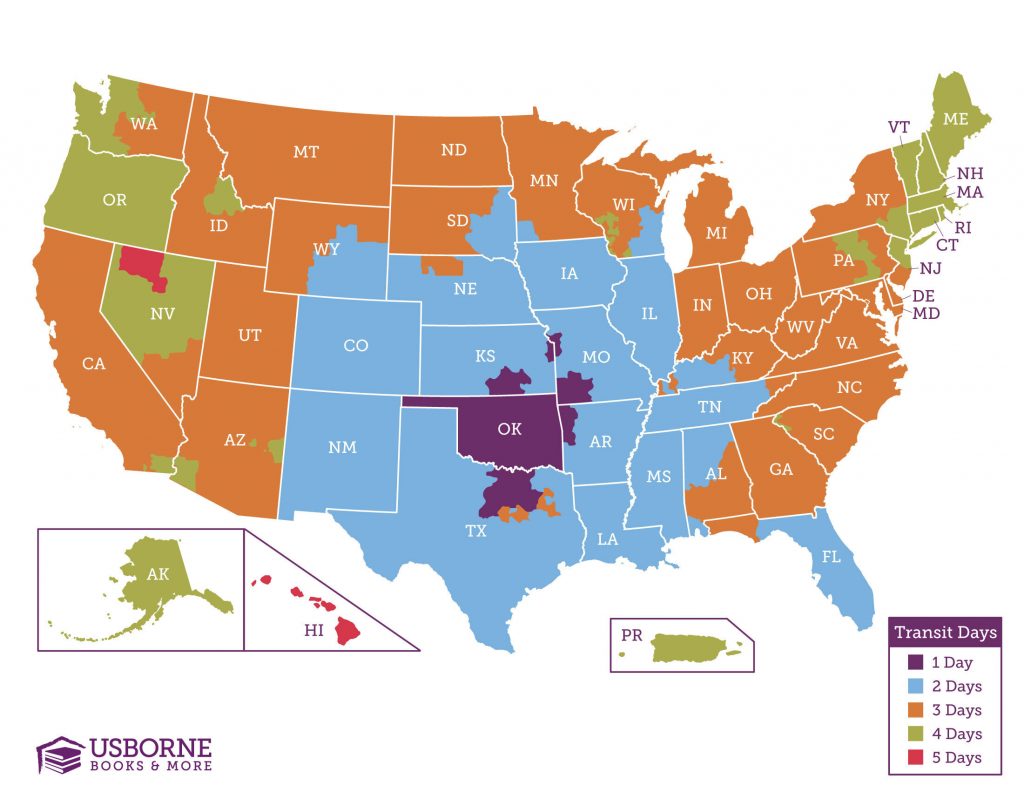 HOLIDAY SHIPPING INFORMATION
Our holiday shipping guidelines are found below ~
While we cannot guarantee delivery for Christmas based on these dates (we're not Santa!), we feel comfortable providing the following guidance for holiday orders. Our warehouse team is hard at work processing orders and keeping up with demand.
Zone 1: Dec 21
Zone 2: Dec 17
Zone 3: Dec 16
Zone 4: Dec 15
Zone 5: Dec 15
Recommended dates are based on zones. If you are looking at the traditional UPS transit map, please note that shipments may include additional delivery/transit times as we get closer to Christmas. Also, be aware packages shipped via SurePost could take additional time to be delivered.
For the most up-to-date delivery information, you can refer to the tracking number provided with your order.